Premium Roofing Solutions

Premium Roofing Solutions

Premium Roofing Solutions
40+ Years of Unmatched and Affordable Roofing Services in Illinois!
We provide residential and commercial roofing inspection, restoration, and maintenance. This includes 24/7 Emergency Service.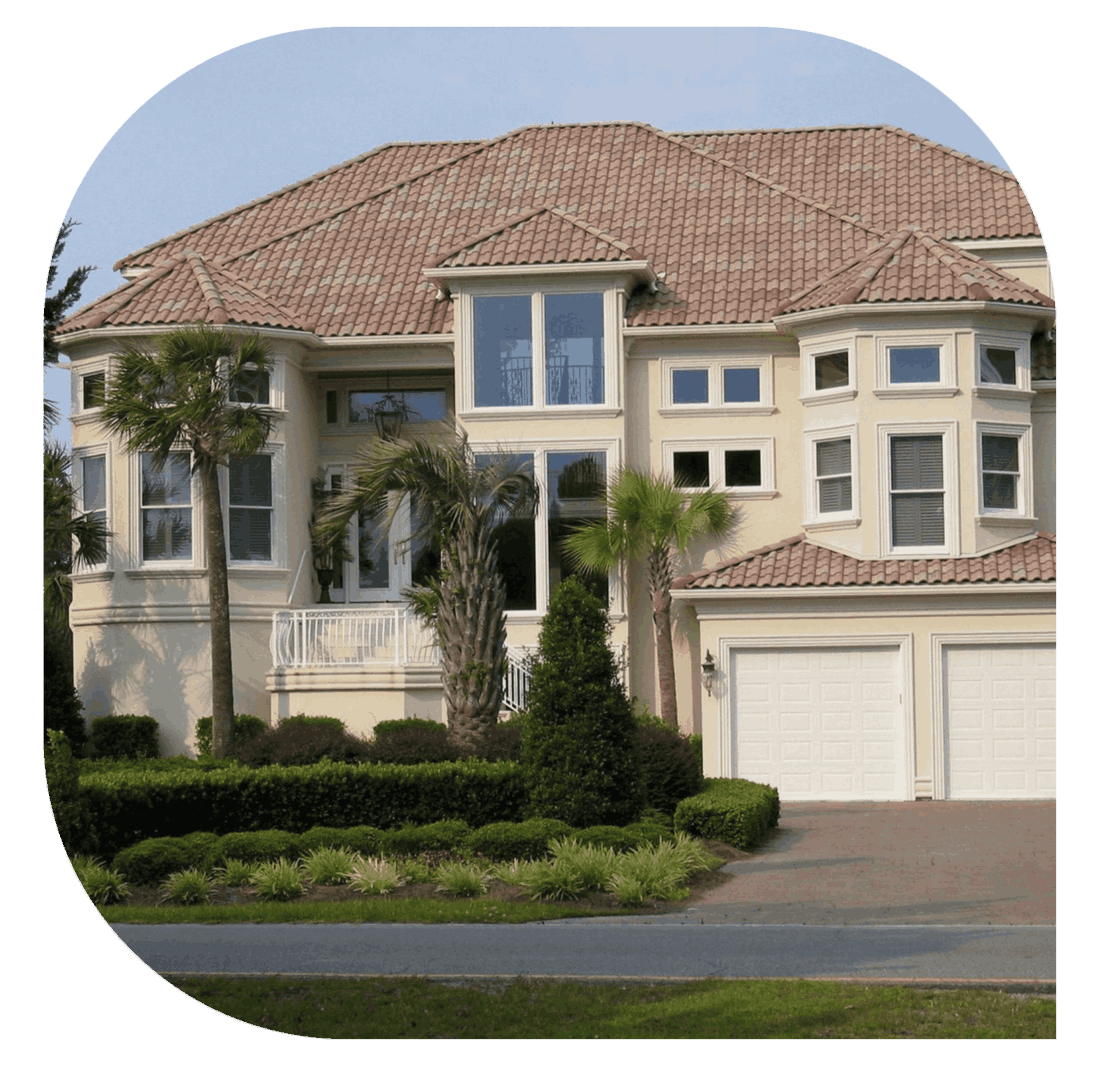 Your
Local Roofing Company In Illinois
Affordable Roofing Inc. offers residential and commercial roofing services in the Western suburbs out to the Illinois state line. We inspect, repair, restore, and provide maintenance services for roofing. Founded in 1980, we have been providing 24/7 emergency roofing services.
Accurate Measurements
We use cutting-edge professional services like EagleView© and Pictometry©, in part with our in-house procedures, to give you the most accurate measurements on your roof. Our professionals make sure to exactly provide every measure and estimate, to save you time and money.
Specialized Industrial Crew
Our knowledgeable professionals ensure that your roof is done right and on time. At Affordable Roofing Inc., our residential team makes sure your living space is secure and ready for the elements. Also, our commercial or industrial crew resolves the problem on track so that your operation goes smoothly.
Perfection and Quality Work
We have over four decades of industry experience with a pristine record, and we are committed to customer satisfaction. When you choose us for your roofing services, you can expect perfection and the highest quality of work.
Debris-Free Site
Our experts are clean and courteous. While setting up, working on, and completing your job, the crew ensures that the site remains as debris-free as possible. The only work we leave behind is a new roof and a completed job.